Education Board: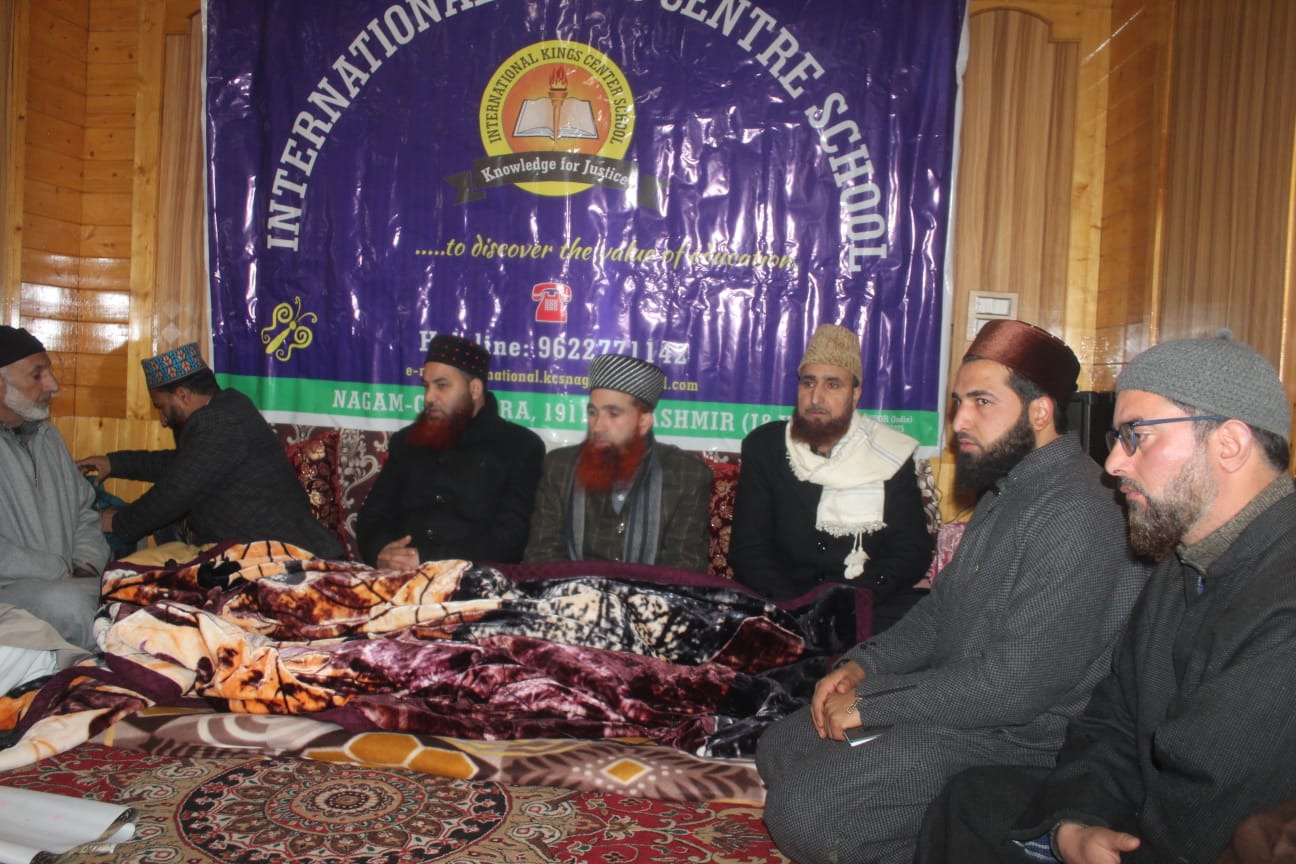 Interaction with Manangment of kings school by Education Board
Education Board of Sout-ul-Awliya have been started within an aim to produce the best Islamic scholars who would guide Ummah to live pious life according to sunnah and shariah. Tehreek Sout-ul-Awliya have quality infrastructure and facilities where hundreds of students are learning knowledge of shariah.
Education Board an objective of improving conventional academic studies in conformity with shariah. This education system is to help students learn and thrive to the best of their abilities within the boundaries of Islam.
Several educational institutes have been established so far all over Jammu and Kashmir. In these institutes the students are not only getting academic education but also learn modern techniques and communication skills.